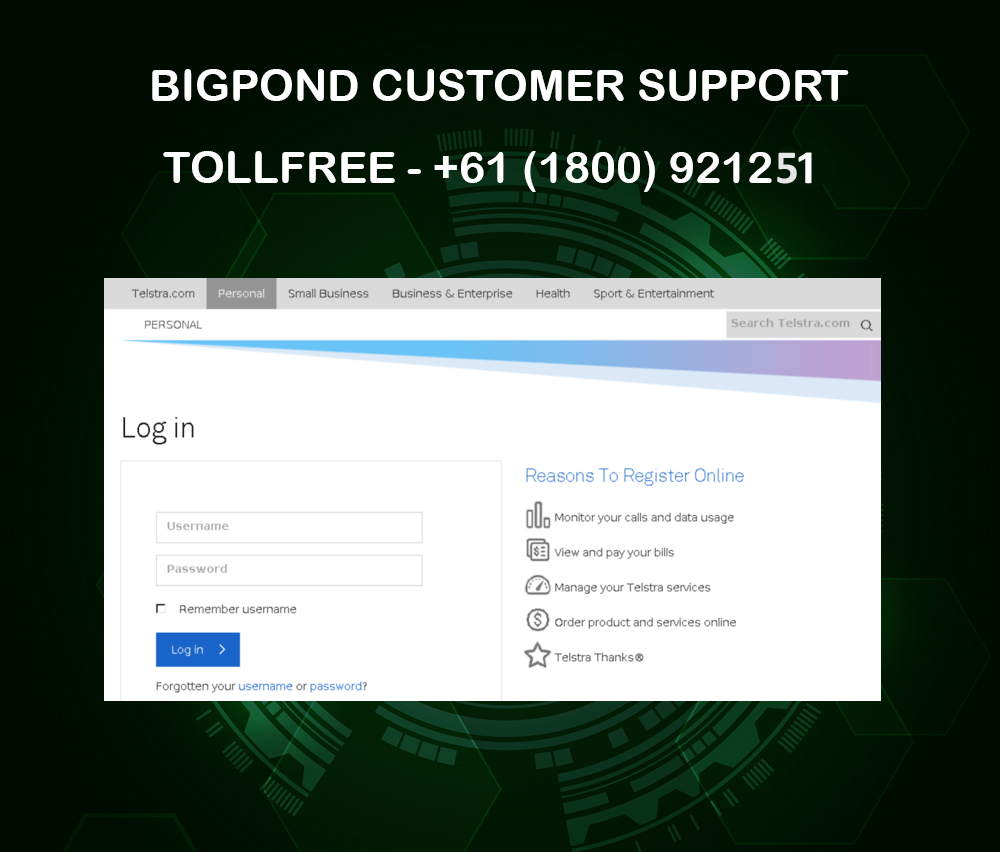 Spam or junk mail is irritating. Besides, such types of emails can also be utilized by scammers or hackers to push malware or scams. Most spam emails will appear in a way of harmless emails, but sometimes, it can be a source of phishing attacks. So, how to stop receiving junk or spam mail in your Bigpond email account? Well, there are no such methods using which you can stop these emails permanently, but here are some ways that you can try to lower the number of spam emails you get. Read on to explore the methods.
Prevent Spam with These Simple Methods
If you are receiving spam from a single email ID, you can give this method a try:
Sign into you Bigpond or Telstra webmail account.
Then, you need to go to Settings, located in the top right corner of the screen.
Now choose Mail from the menu and click on the Blocked Senders option.
A pop-up screen will appear. There, you need to type the email ID that you wish to block.
Click on Add.
Bigpond allows you to blow a sender from a certain organization just by blocking their domain.
Try Using A Spam Filter
It may be noted that Bigpond and Telstra users can now use the built-in spam filter to avoid getting junk or spam emails. To enable it, all you need to do is follow these simple steps.
Log into your account and visit your Inbox.
Now, you need to choose any spam email.
Once done, click on the More that you will find in the top-right corner of the screen.
A dropdown menu will appear. From the list, click on More.
Now choose the Mark as Spam option.
Keep in mind that the more you utilize the built-in spam filter, the more accurately it will work.
Use a Secondary Email ID
Creating a secondary Bigpond email is an effective way to keep your account protected from junk or spam. Utilizing an email ID for work, family, and friends and another email ID for other things can help you keep your primary Inbox free from spam. If you want more privacy, then you can use email encryption tools or use a reliable third-party email filter tool.
Contact Bigpond Customer Support For More Help
Spam or junk emails are quite challenging to stop. However, following the above-listed methods, you may be able to reduce spam. If you still need more help with this or want to report something unusual activities in your account, you can always get in touch with the Bigpond customer support team. You can use their email, live chat, or toll-free number to contact them anytime you want. Take the right action as soon as possible and keep your Bigpond Mail account safe.