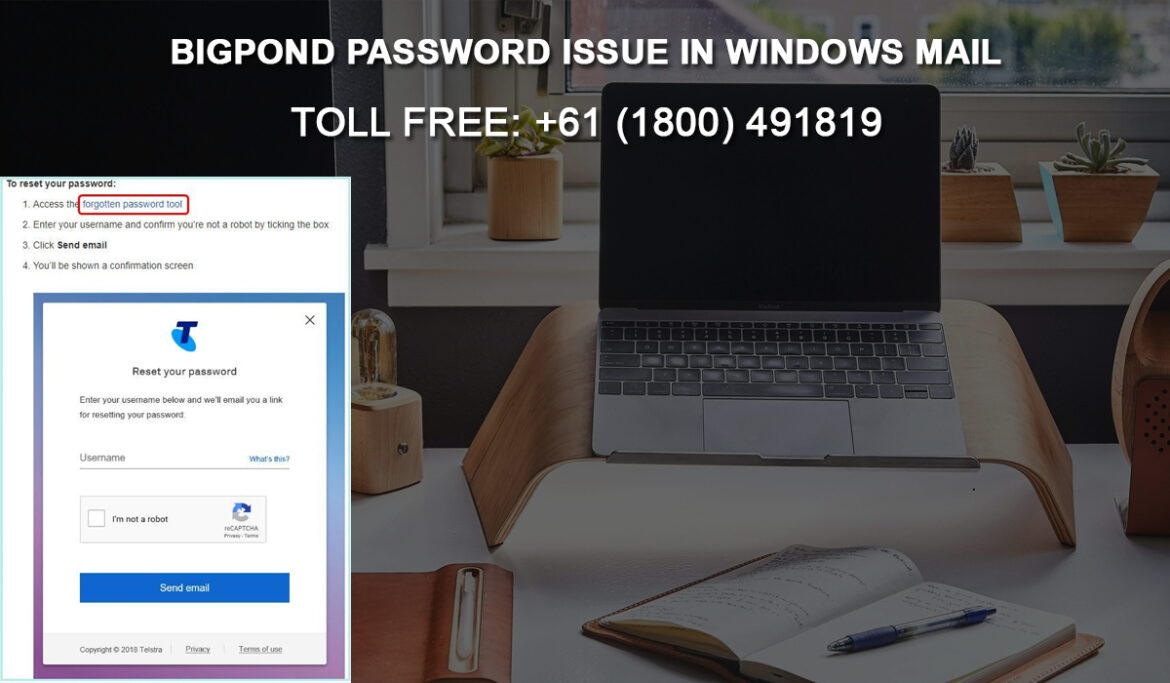 The symptoms ofthe Bigpond password issue in windows mail are that the SMTP password prompts from the mail.bigpond.com server. Occasionally, when a user logs out or restart Microsoft outlook various times, the system would log in successfully, but it is likely to fail in some cases. The message is shown as SMTP password prompts from smtp.telstra.com server – unable to login. And the possible solution for this is that the username in outlook must have a domain name like username consists of username@bigpond.com, where the username is just an example. This might have been due to the main setup years back when it was not even required.
Some SMTP settings users must know about are mentioned below.
Tick mark the check box by usingthe same settings as the incoming server.
The server requires an encrypted connection.
If you are using SMTP as mail.bigpond.com, then the port must be 465 or 587.
If it still does not resolve the issue, follow the next steps for configuration. Here a user must set up an arrangement for SMTP and POP3 settings, and they are mentioned as below.
The user must be updated with the latest version ofthe application.
Browse through the info tab and click on account settings.
Click on the new option.
Then click on manual setup or additional setup server type option and then click on next.
Here in user information, input your full name and Bigpond email address.
And on user Log on information, input your Bigpond email address as well as password.
Uncheck the box that says Log on using Secure Password Authentication check box.
And then,the user needs to update the server information.
Now on the account type, enter it as POP3.
On the incoming mail server, enter pop.telstra.com.
The incoming server port must be 995.
The Encrypted connection must be set as SSL.
Next, on the outgoing mail server, input smtp.telstra.com.
On the outgoing server port, set it as 465.
Now the user needs to enter user-defined under mail for keeping office.
Click on more settings.
Click on the tab that says Outgoing server.
And then select my outgoing server SMTP required authentication.
Check either the user name settings are as incoming mail server as same.
Click on advanced, and in server port numbers, click on the ok button.
Now click on next.
Click close and finish.
These are the step-by-step guidelines a user can follow to resolve the issue related to the Bigpond password issue in windows mail. There should not be any more issues related to this topic. If there is any, then please feel free to contact the Bigpond Technical Support Number.